Build-to-Suit Financing & Transaction Structuring
Angelic works with all asset classes in build-to-suit transactions, which historically includes primarily office, industrial and retail properties, but can also include medical properties and other special-use assets like data centers and biotech/pharmaceutical facilities. Generally our build-to-suit projects are single-tenant, long-term leased projects, with no extra "spec" space associated with them.
There are several different approaches we can take on such projects:
Provide a forward commitment / "take-out" which may have any number of varying methods of providing the developer security that the take-out will be there when the project is complete.
Provide the equity (cash) required during the construction, where the developer secures a construction loan for the bulk of the construction funding.
Provide full financing of all the construction moneys in conjunction with being the owner/take-out partner upon completion. This can be done with a draw schedule or by fully funding the project day one into an escrow account.
Provide bond or bond-like financing for all construction moneys at the onset of construction where the developer will remain the long-term owner/operator of the project.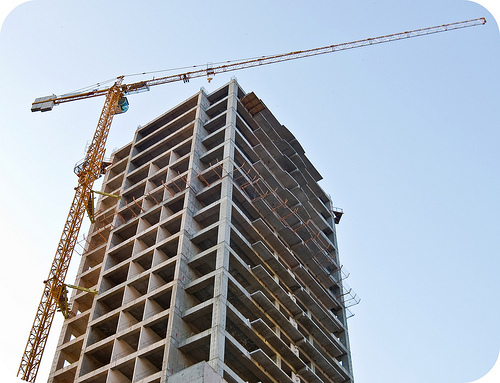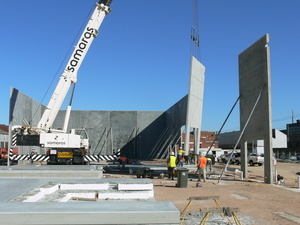 Preferably this involves a long-term lease to an investment grade credit tenant, but that is not always a requirement. We have the ability to do below investment grade credit deals as well as projects with privately held, non-rated tenants.
As part of any build-to-suit project with a creditworthy tenant, we are able to overfund tenant improvement costs for unique facilities, such as data centers or biotech facilities with very high costs per square foot, or even projects as simple as office TI buildouts where the tenant wants the landlord to fund all the TI costs, regardless of what "market" allowances would cover.